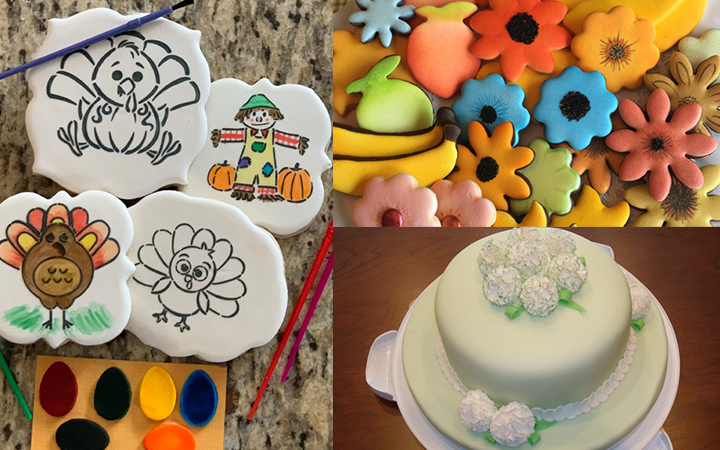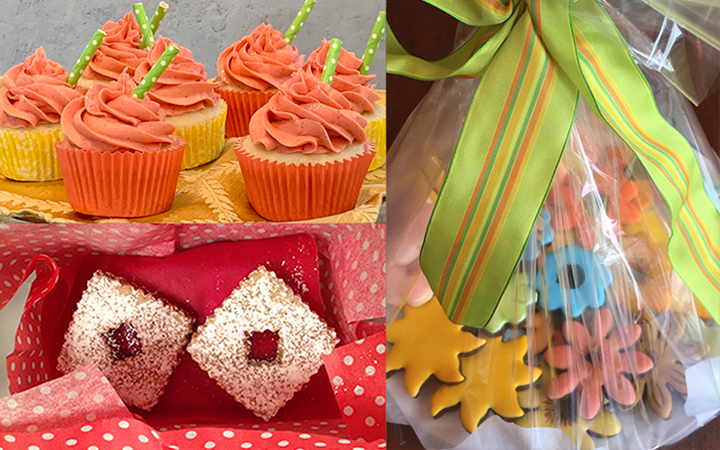 Let Franciful Sweet Works be your personal baker
Franciful Sweet Works is a home-based, from-scratch bakery and custom dessert boutique bringing baking services to life with the highest level of customer happiness. Baking is my passion, and I love creating desserts and sweet treats for you. I blend the best quality ingredients, a little patience, and creativity when handcrafting your order. No matter what the occasion — a baby shower, birthday party, wedding favors, having friends for dinner and need a dessert or just everyday treats for the home —
I'm happy to help create that special something.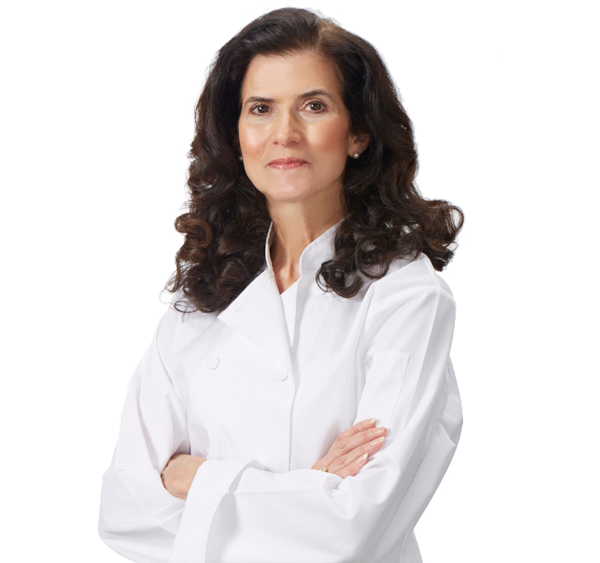 It's almost spring. Time to celebrate.
The Easter season is a wonderful time for special desserts and treats. Whether you need that special cake for the family gathering or some special treats for those holiday baskets,
  I'm here, and at the ready if you need some baked sweetness.
Franne makes wonderful one-of-a-kind treats thatmade my event truly unique. I would not go anyplace else for my special treats.