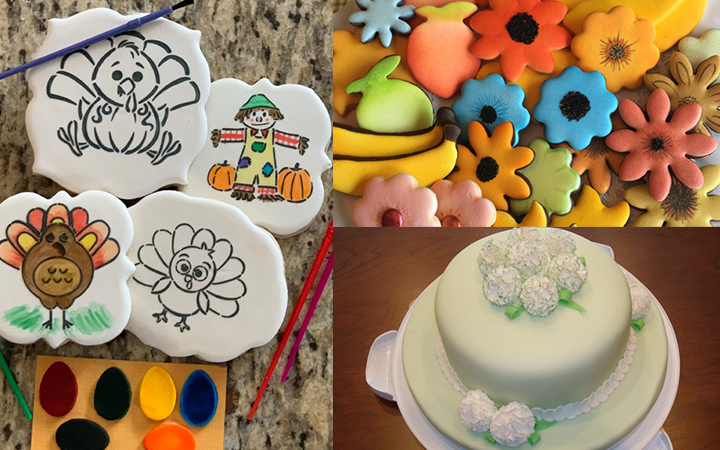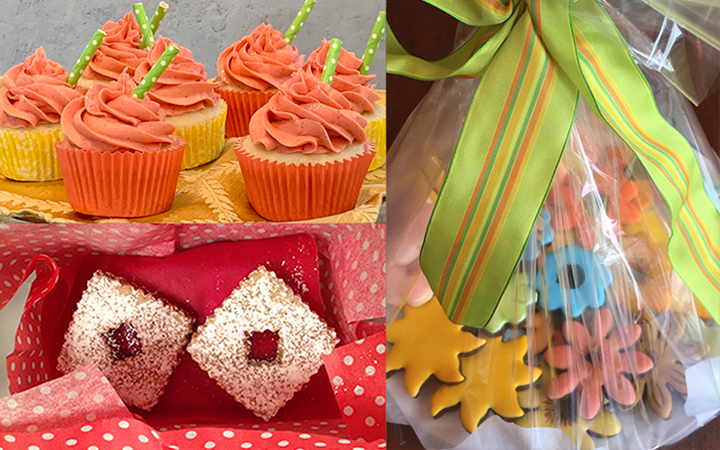 Let Franciful Sweet Works be your personal baker
Franciful Sweet Works is a home-based, from-scratch bakery and custom dessert boutique bringing baking services to life with the highest level of customer happiness. Baking is my passion, and I love creating desserts and sweet treats for you. I blend the best quality ingredients, a little patience, and creativity when handcrafting your order. No matter what the occasion — a baby shower, birthday party, wedding favors, having friends for dinner and need a dessert or just everyday treats for the home —
I'm happy to help create that special something.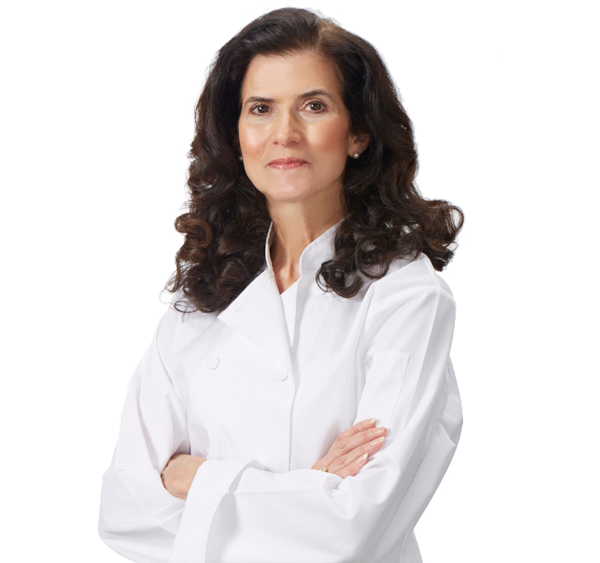 Make your holiday gatherings sweet.
Whether you're planning a family Thanksgiving or a Friendsgiving bash, the season is to be enjoyed to the fullest – making the best memories and eating until we need to let out our belt a notch! After all, the saying is gobble till ya' wobble!
I'm baking up a wonderful assortment of sweet options for your Thanksgiving dessert – even some hands-on fun for the whole family with Paint Your Own Cookie kits and individual cookies you assemble on a plate to become a fun turkey or Thanksgiving pie.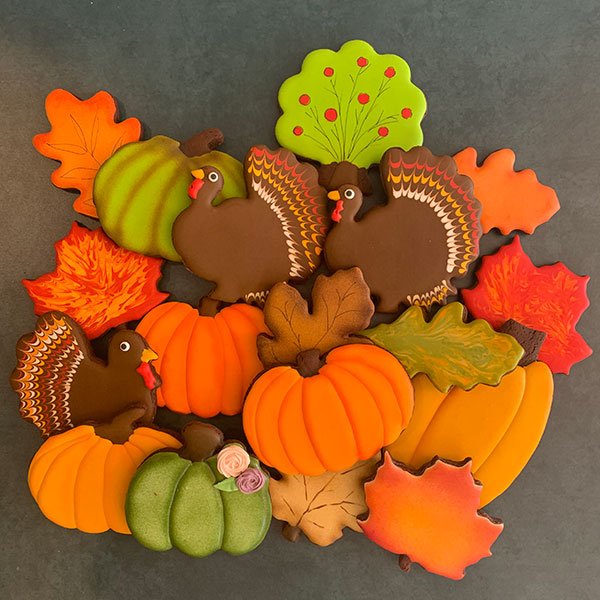 Franne makes wonderful one-of-a-kind treats thatmade my event truly unique. I would not go anyplace else for my special treats.